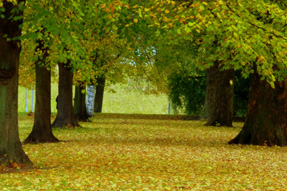 Chris and Chris were on the road to discover Germany and other parts of Europe. The journey started in Bielefeld and ended in Bielefeld. The targets were Munich, Copenhagen, Hamburg and Freiburg (Black Forest). After 4500 km in two and half weeks we got lots of amazing experience.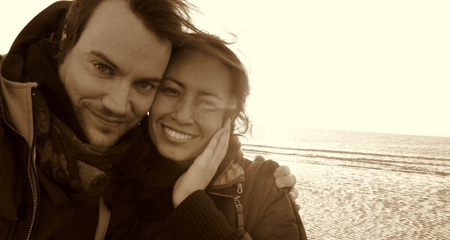 Here you can see a small map of our trip. We started in Munich. From this place we traveled to the alps to Garmisch-Partenkirchen; a good start for hiking-tours.
http://www.essetrip.com/wp-includes/gps/Herbstferien2009.kml
The start of the tour was by the "Bayern Halle". We hiked to the "Pflegersee" and walked in the direction of "Notkarspitze". It is a nice trail which you can walk in middle level of difficulty.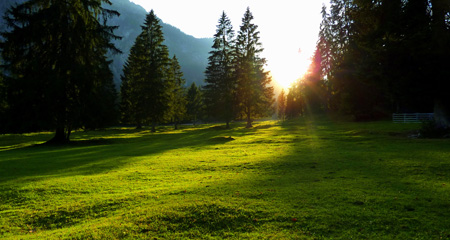 Besides great views we stromble across a beautiful scene on the way back:
Back in Bielefeld we traveled to Freiburg to discover the amazing Black Forest and probably the new University-City of Christiane.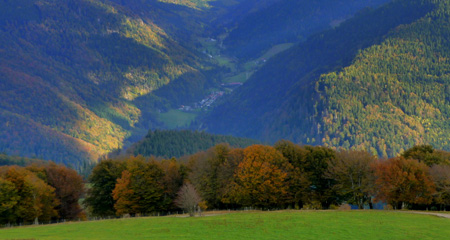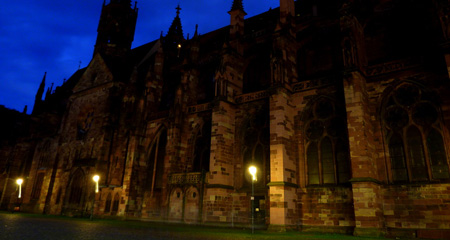 Freiburg is a nice city. You have many activity-options: hiking, mountain-biking, skying … We did a hiking tour in the area around Freiburg (Schauinsland – Günterstal).
Our journey was desturbed by a broken car. Fortunately the car could be fixed and we continued our trip.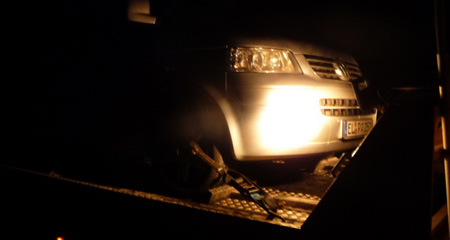 Following we visit Marc T. and his girlfriend Olga W. in Hamburg. After one day and lot of activities (small sightseeing tour (thx Marc), good food, nice friends and playing "Rock Band") we journeyed to Copenhagen. On the way we did a stop at "Timmendorfer Strand".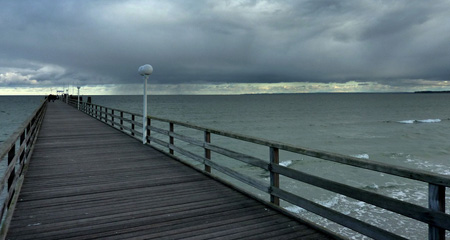 We continued our trip and crossed the eastsea by Puttgarden. The ferry costs 64€ for a car and 4 persons. At the evening we arrived Copenhagen. It was hard to find a parking place in downtown because you have to pay for it everywhere.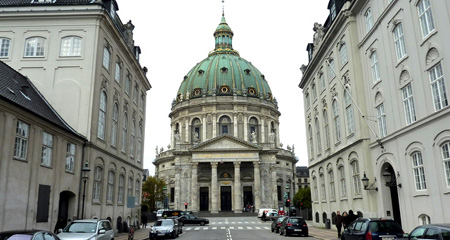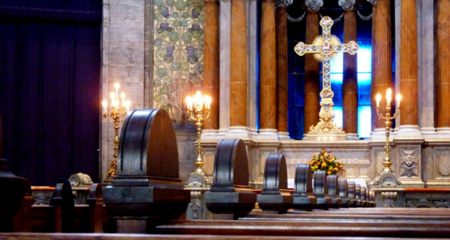 Copenhagen is an attractive city: a lot of nice buildings and an interesting dockland. The attractions of the city are Rosenborg Palace, Christianborg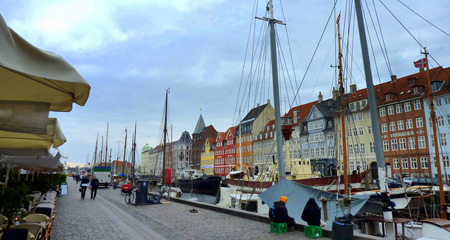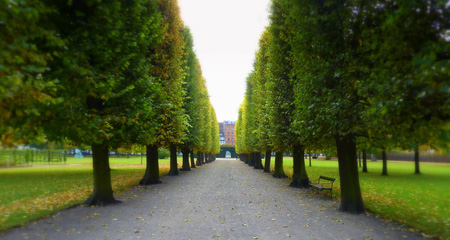 Palace, Little Mermaid, the New Harbour, the parks of Copenhagen (Churchhill-Park), St. Alban, Tivoli, Amalienborg Palace (at noon) and
the  Marmorchurch. If you have more than one day you can visit the museum. For one day is enough if you see the architecture of the city. The boat tour is not so exciting like in Amsterdam.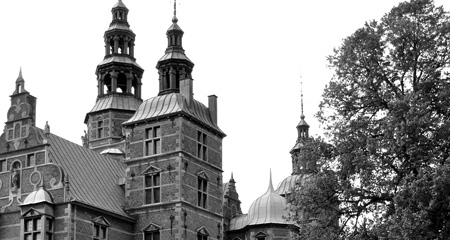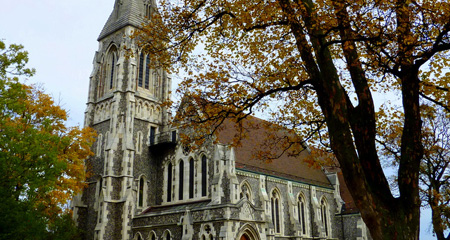 But you should know one thing about Copenhagen (Danmark): IT IS VERY EXPENSIVE!
My summary of the city: Pay Copenhagen a visit is a good idea.
On the way back to germany we crossed the Storebæltsbroen bridge. The transit costs roundabout 30€. After 4 houres we arrived St. Peter-Ordning. The area around St. Peter-Ording is amazing.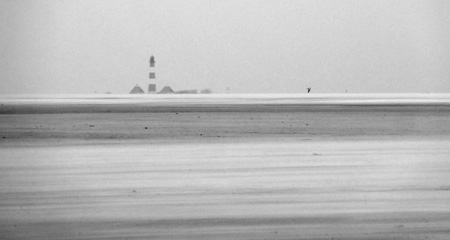 You find directly on the beach a great fish restaurant called "Seekiste". You should visit the restaurant during the sunset: a great view (look at the map for position).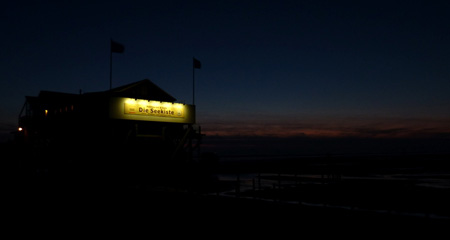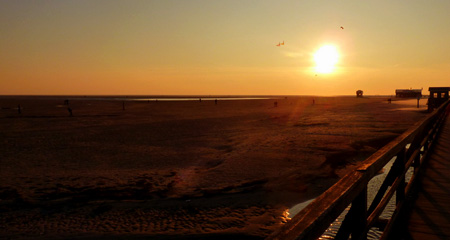 More picture you find here.